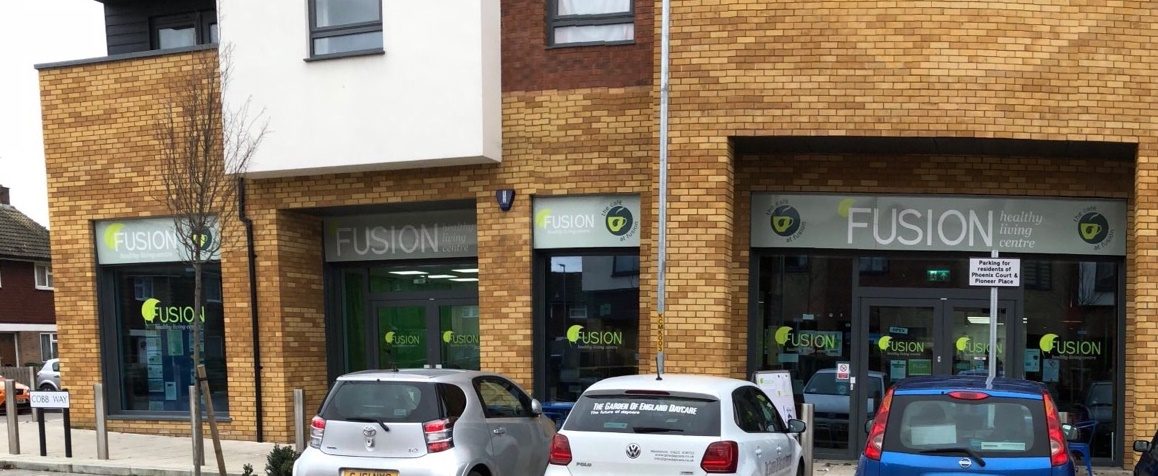 Fusion Closure Effective immediately. For all coronavirus news please see the coronavirus section above.
In light of the current situation surrounding COVID-19 and the advice from central government we have made the decision to close the café including the computer/printer services for the foreseeable future as our target audience are social groups and the vulnerable members of our community, just the demographics that the government is encouraging not to socialise. We appreciate the closure will have an impact on you and your family and we sincerely apologise for this and hope that you understand our need to adapt and be flexible to this rare and challenging situation.
We will keep in contact via social media and our website with any updates as the situation develops.
In the meantime, if you have any concerns or require assistance please call Fusion on 01622 691177 and we will support you via telephone to the best of our ability. If you feel ill and you would like to know what to do next please contact NHS 111.
We wish you well in the present situation and thank you for your continued understanding.
Fusion Maidstone