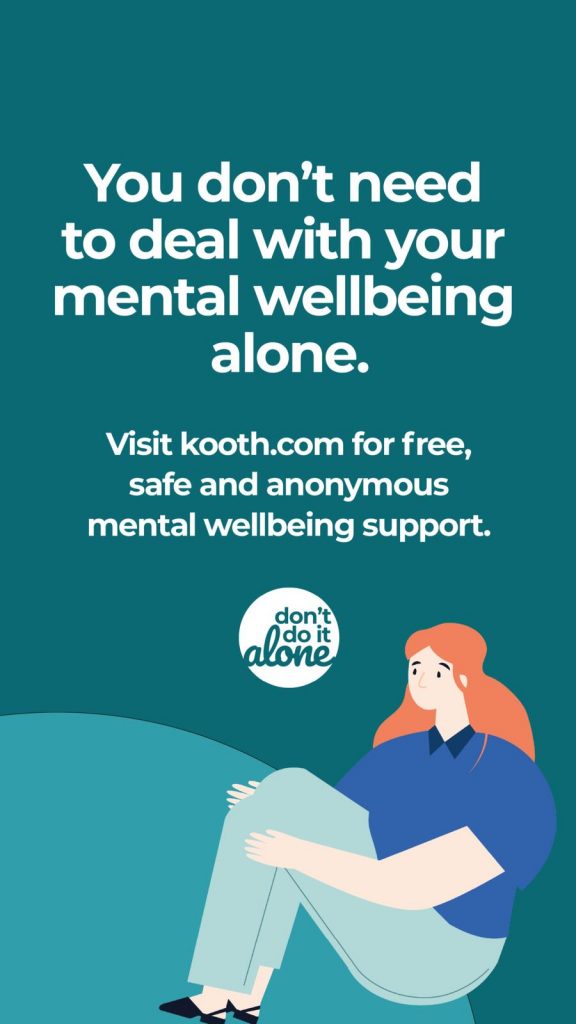 Kooth is a free online counselling and emotional well-being support service providing young people aged 10-16 years (up to 17th birthday) in Kent with a safe and secure means of accessing support with their emotional health and wellbeing needs, from a professional team of qualified counsellors. By accessing Kooth, young people can benefit from:
A free, confidential, anonymous and safe way to receive support online.
Out of hours' availability. Counsellors are available from 12noon to 10pm on weekdays and 6pm to 10 pm at weekends, every day of the year on a drop in basis.
Online Counselling from a professional team of BACP qualified counsellors is available via 1-1 chat sessions or messaging on a drop in basis or via booked sessions. 
Discussion Boards which are all pre-moderated allow young people to access peer to peer support.
Online Magazine full of moderated articles many of which are submitted by young people offering advice and guidance on a huge range of topics
No referral is required.  Young people can register for Kooth independently at www.kooth.com
click here for the #DontDoItAlone campaign video or visit here for the kooth facebook page.
Free, Safe and Anonymous Online Support for Young People in Kent
A mental health and wellbeing online platform for young people has been extended for all young people across Kent.
As part of the Headstart Kent Programme, the Kooth digital mental health support service has already given one in five young people, aged 10 to16, easy access to an online community of peers and a team of experienced counsellors.
The service is free and can be accessed at www.kooth.com. It's a place to get advice, information and support 24/7. You can chat to a friendly qualified counsellor Monday to Friday between 12pm and 10pm and Saturday and Sunday between 6pm and 10pm.
The service is funded by Headstart Kent on behalf of the National Lottery Community Fund, NHS Kent and Medway Clinical Commissioning Group and Kent County Council's Public Health Grant.
Kooth is now available to all 10-16-year olds in every district of Kent. Young people can access text-based chats with a counsellor safely, anonymously and for free. There is also a range of self-help resources including a magazine, forums and an activity hub. There is a variety of content dedicated to helping young people with their return to school, especially around the transition to secondary and exam results. To create an account any young person can go to: www.kooth.com and enter some basic information.