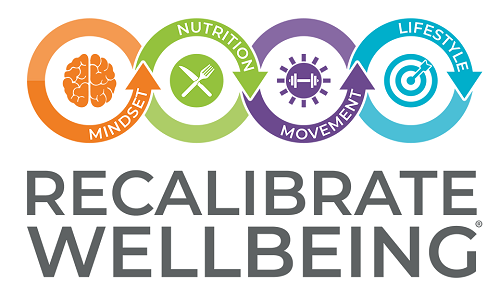 By
admin
Recalibrate Wellbeing Programme
Have you been taking time recently to reflect on your health? Are you looking to make long term changes to your health and lifestyle? Golding Homes and Wellbeing People are sponsoring 24 local residents to enrol in this life changing 12 week health coaching programme.
To apply for one of the *24 places all you need to do is complete this Expression of Interest form.
Sponsored places open to both men and women of all ages.
Attend a weekly 60 minute online, small group coaching session with 5 others via Zoom.
Focus on a different goal each week to implement small progressive changes.
Wellbeing topics covered include motivation, sleep, exercise, nutrition, stress, hydration and much more.
Self-reflection and "progress not perfection" is the motto throughout the course.
First courses begin mid June and there is no cost to participants with each place being sponsored.
*Preference will be given to Golding Homes tenants.