KM Article – 5/7/19
Break-in at Fusion Healthy Living centre in Park Wood Maidstone
By Alan Smith
Thieves have broken into the Fusion Healthy Living Centre in Park Wood.
They smashed through a security shutter and double window to gain access to the centre in Cobb Way.
Fusion exists to help the disadvantaged on Maidstone's largest social housing estate.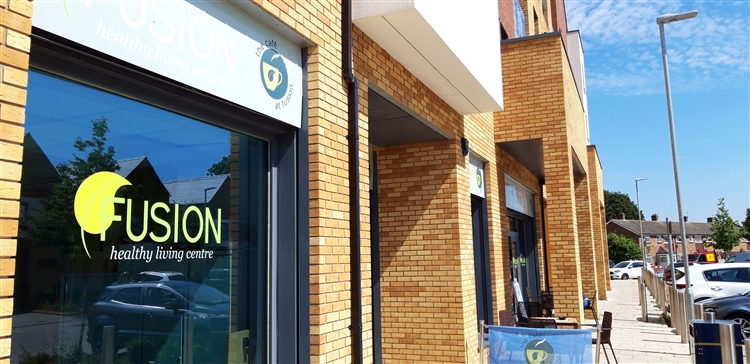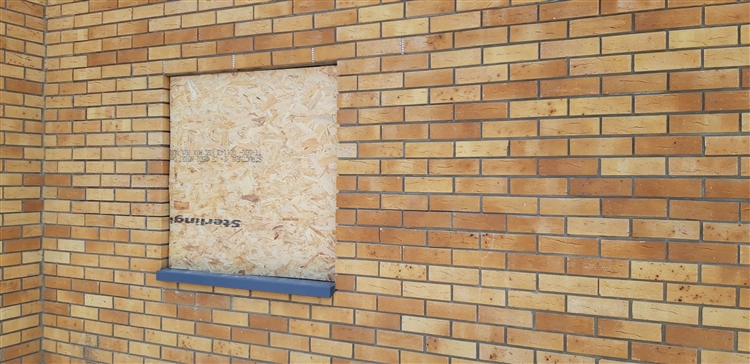 Neighbour Donald Wright said: "Fusion looks after the needs of people living in Park Wood and the surrounding area. It is a charity and relies heavily on funding from the KCC and donations.
"How someone can stoop so low as to steal from an organisation that is trying to help others beggars belief."
The break-in occurred at around 4am on Thursday, July 4. It was spotted and the police were called, but arrived just too late to catch the thief.
Although only a tiny sum of money was stolen, the damage, disruption and prospect of increased insurance premiums have had a significant effect on the charity.
Anyone with information that will help the police should call 101.